Connect with us in Amsterdam as we bring together the leaders in fermentation to present the newest insights and progress in building Alternative Proteins.
Building a highly functional and scalable protein is the number one priority for those using fermentation in the alternative food and beverage space. If you are part of this process through manufacturing, supplying equipment, engineering enzymes, consulting, or provide any other solution that helps optimize the fermentation process, then our industry would love to connect with in Amsterdam. Please get in touch to learn more.
Fermentation-Enabled Alternative Proteins Europe 2022 is your chance to connect with dozens of leaders and decision makers in the Alternative Protein space in June, and demonstrate how you can help Biotechs, Food-techs, and Food Retailers streamline their fermentation process for highly specialized and unique products.
The inaugural Fermentation-Enabled Alternative Protein Europe is your chance to: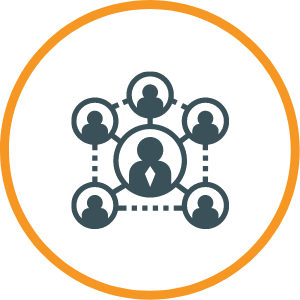 Meet the Right People:
Connect with C-level executives from Biotech's, Food Techs, CPG's, Investors and Ingredient Suppliers who are looking for ways to optimize their fermentation technology to create more functional proteins.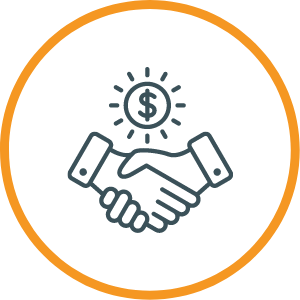 Secure Important Deals:
Secure Important Deals: Secure an exhibition booth or speaking slot in Amsterdam to showcase your expertise and educate the industry on how you can support and streamline their efforts.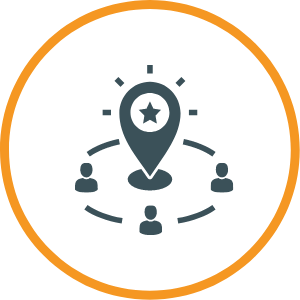 Position your brand in front of a qualified audience:
Benefit from enhanced brand exposure, not only at the event but through pre & post-conference branding opportunities and logo inclusion across event material and marketing communications, to position yourself as the company of choice and differentiate your technology.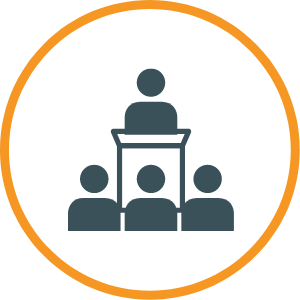 Deliver high-quality content:
Increase your visibility and position yourself as a thought leader, with the opportunity to deliver a presentation or dedicated insight session to key decision-makers, showcasing your unique fermentation solutions.
If you fit into one of these categories, this summit is the perfect opportunity for you to progress in 2022:
| | |
| --- | --- |
| | Enzyme Engineering |
| | |
| --- | --- |
| |   Manufacturing Experts |
  Fermentation Equipment
Supplier
| | |
| --- | --- |
| |  Bioreactors |
| | |
| --- | --- |
| |   Consultancies  |